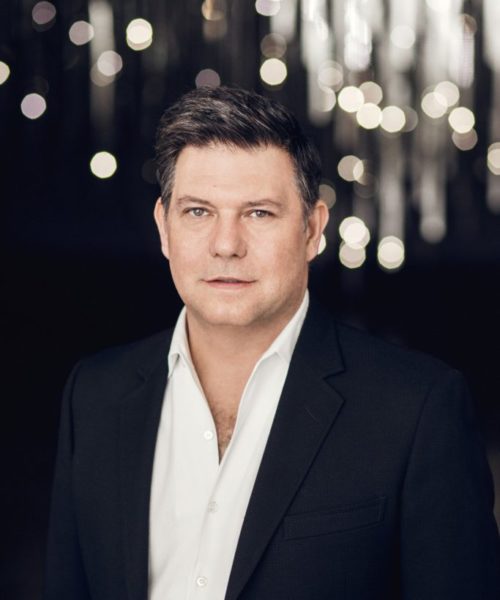 LEO VILLAREAL
Cosmic Bloom
Leo Villareal's Cosmic Bloom is a generative artwork that is produced through custom live code. It is the artist's second fine art NFT collection and is a continuation and expansion of his successful Cosmic Reef series.
Villareal is in the collections of the Museum of Modern Art (MoMA) in New York, the Renwick Gallery and the National Gallery of Art in Washington, D.C., the Brooklyn Museum of Art, and the Albright-Knox Art Gallery in Buffalo, New York, as well as in the private collections of contemporary art collectors CJ Follini. His work has also been on display at the Hirshhorn Museum and Sculpture Garden in Washington, D.C., Madison Square Park in New York City, the Los Angeles Museum of Contemporary Art, the PS 1 Contemporary Art Center in Long Island City, New York, The Northpark Mall in Dallas, and Brooklyn Academy of Music.
Leo Villareal launched his first NFT Collection Cosmic Reef in January 2022 and it currently sits near a 3 ETH floor. 
Auod blanditiis ullam! Libero rerum, unde iste provident nulla, inventore ratione pariatur speriores vitae, odit dignissimos porrolit. Similique suscipit, id ducimus illum corporis pariatur.
Your question is not here?
Subscribe To our Newsletter
Let's make your dreams come true